Arthritis Pain Relief & More from the Ohio Pain Center
Dr. Amar N. Goyal, MD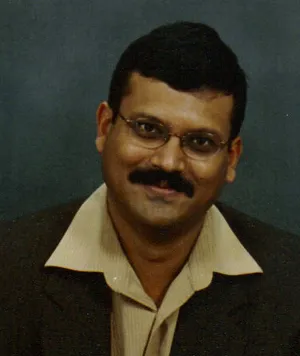 Dr. Amar N. Goyal completed an anesthesiology residency at SUNY Upstate Medical University in Syracuse, NY in 2001. He held the prestigious post of a chief resident from 2000-2001, awarded to excellence in academics, communication between peers, staff, patient, and leadership skills. Following residency, he completed a fellowship in interventional pain from the same institute from 2001 thru 2002. He was subsequently appointed as assistant professor in anesthesiology and pain medicine from 2002 thru 2005 at SUNY Upstate Medical University in Syracuse, NY.
Dr. Goyal has served Toledo and vicinity for pain management from 2005 thru present. He holds a distinction of dual board certification in anesthesiology and interventional pain medicine. Dr. Goyal has performed thousands of spine interventions, including Epidural steroid injection, facet radiofrequency neurotomy, kyphoplasty, discogram, sacroiliac injection, spinal cord stimulator, intrathecal drug delivery via an external or internal pump.
How can Chronic Pain Management help us?
Although Chronic Pain can be unbearable at times, we need to keep our minds open to all forms of treatment possibilities and combinations of treatment modalities. We can start by learning about our Chronic Pain conditions and discovering tools, tactics, methods, and knowledge that will enable us to develop our own skill sets to manage your pain.
Our Ohio Pain Center will help not only manage your pain but will also alleviate it.